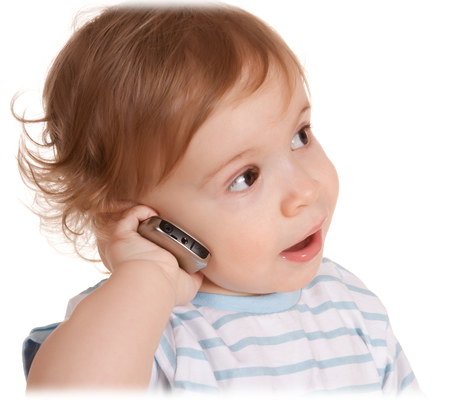 Contact Us
If you prefer to place your order by phone, or need assistance making a selection, please call our 24-hour order line at 1-888-442-2124.
The fax line to send your Autoship Enrollment form is
1-469-723-6701.
If you need more in-depth information or wish to check on the status of an order, please contact our customer service number at 1-888-442-6161 (weekdays from 8:30am to 5:00pm CST)
Please feel free to email your questions, feedback or comments about any of our products. Thank you for allowing us to serve you.
Email: info@bioinnovations.net